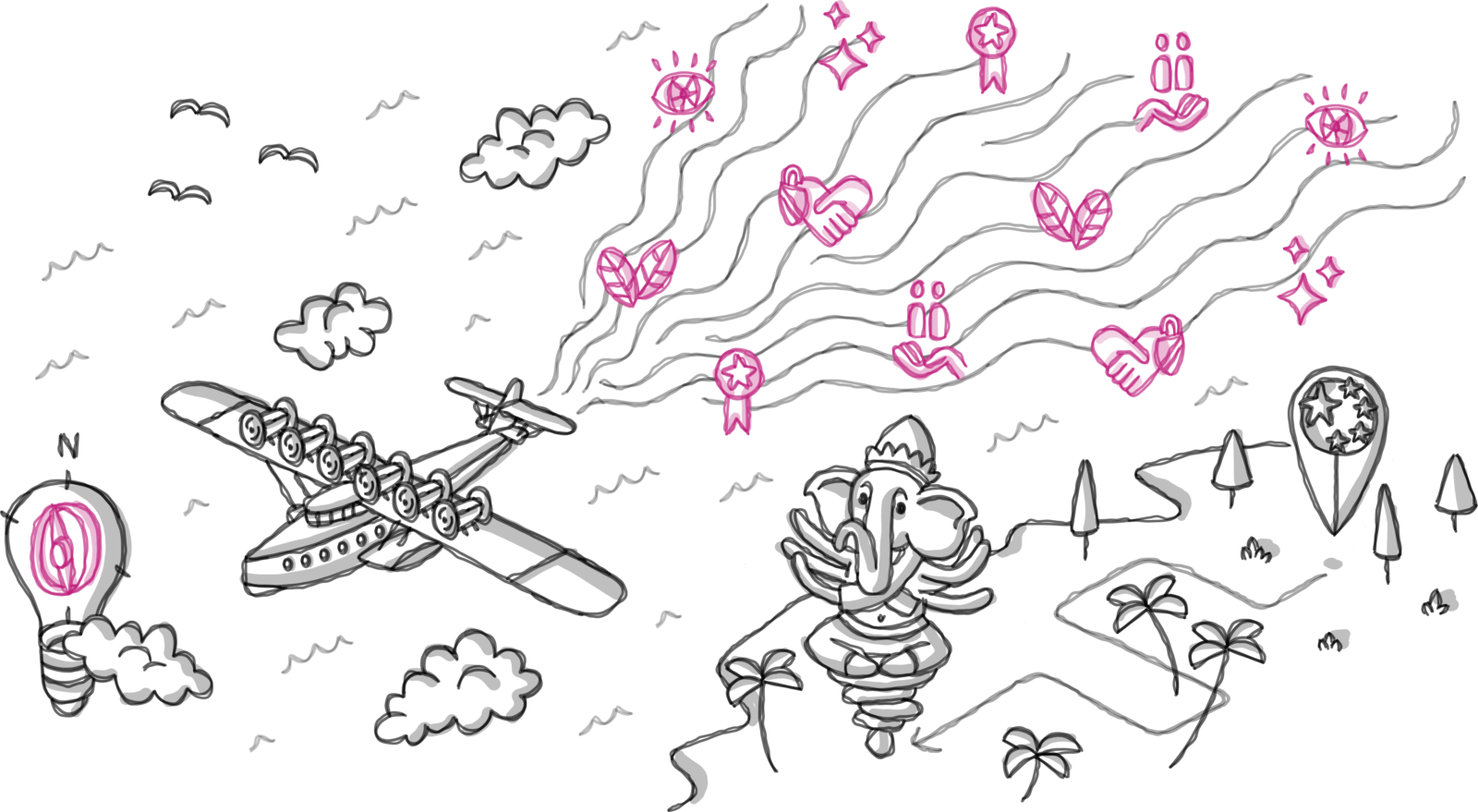 Encotec – strong know-how from India
Encotec Energy (India) Pvt. Ltd. was founded in 2009 and is located in Noida, India. Encotec is a service provider to the energy sector, with global operations. They offer design and supply of photovoltaic systems, operation and maintenance of energy facilities as well as the Trading with Chinese power plant spare parts to their customers.
Encotec focus on achieving market leadership with long-term growth in the energy and infrastructure sectors. The track record reflects a history of securing and expanding leading positions by providing niche integrated services in line with quality, cost and schedule benchmarks. Encotec dedicated to delivering innovative, fit-for-purpose solutions to our diverse base of customers.
Encotec is a specialist service provider in the power industry with demonstrated technical and managerial processes and procedures in large power plant construction and commissioning. They have a dedicated team of over 1,500 employees including professionals, engineers, technicians, operators, fitters, welders & other experienced staff who are experienced in working with manufacturers, utilities, suppliers, service providers, consultants, EPC contractors, governments, and regulatory & financial institutions.
Encotec diversify into EPC of thermal and renewable power plant development along with extending its offerings in process plants such as sugar plants, cement plants, fertilizer plants and oil refineries. In addition to the services O&M, R&M, E&C, and specialized services like Testing, RLA study of existing facilities they also offer EPC services for the renewable energy sector like solar plants and biomass facilities.
Since 2019, Encotec has become an important member of the Dornier Group and is now able to serve energy-related tasks in the important infrastructure areas of mobility, aviation, water and real estate. The Dornier Group bundles six companies into one global infrastructure service provider:
VPC GmbH

Dornier Consulting International GmbH

Encotec Energy (India) Pvt. Ltd.

Dornier Suntrace GmbH

Dornier Construction and Service GmbH

Dornier Nuclear Services GmbH
Group-wide, Encotec customers now profit from the availability of employees at 18 locations in more than 10 countries worldwide.
0
years of company history
India
Encotec Energy (India) Pvt. Ltd.
(Headquarter)
C-85, Sector-63
201 301 Noida, Uttar Pradesh
Tel.: +91 120 4155612
Fax: +91 120 4540611